Nokia is one of those brands that has a unique level of nostalgia attached to it, and when HMD Global announced the much-awaited relaunch of the brand, fans were excited. The first model that was launched was Nokia 6. Well, Nokia 6 price in India at the time of the launch was Rs. 14,999, which is pretty decent for the entry-level genre. Nokia 8 takes the bar a notch higher, and this one is priced at Rs. 36,999 at the time of launch. So, is Nokia 8 worth your time. Read on to find some of the relevant aspects below.
The basics
This Nokia model comes with a 5.3-inch display and runs on the Snapdragon 835 SoC, which is pretty standard for most Android devices of the same class. Expectedly, software differentiations are missing. For the uninitiated, this model comes with 4GB of RAM, matched 64 GB of internal storage. The 3090mAh battery offers decent power. There are two SIM slots for the variant launched in India, and both comes with 4G support, although you can only use 4G on one slot at a time. Early reviews suggest that 4G connectivity was decent even in some of the unexpected areas. Thankfully, there are no changes to the stock Android variant, which means there is no software bloat that one needs to worry about, except for the camera app. Straight out of the box, it runs on Android 7.1.1, but expect the updates soon.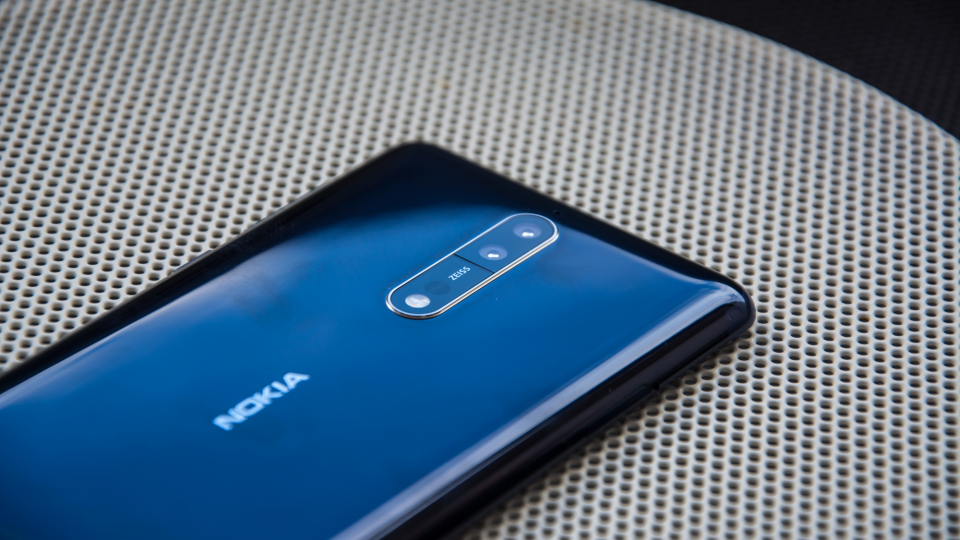 The camera
Nokia 8 comes with a dual-camera setup on the rear, featuring a 13MP camera. If you don't want to go into all the technical details, you just need to know that two images are taken by the setup when you take a picture. One of the cameras come with a monochrome sensor, while other one features a color one. The overall setup helps in taking amazing pictures that are adjusted for contrast and richness. However, don't expect great pictures in low light – a complaint that has been consistent in most reviews.
So, should you buy Nokia 8? Well, it is a pretty decent phone, given that Nokia always made devices that stand the test of time. The performance and overall function are decent, but considering the price, the camera doesn't seem to be the best. Also, the design doesn't offer anything exciting. None of those premium aspects that you may have expected for the price point. This one fares well overall – Take your call.